Fully-Customized Landscape Lighting
Fully-Customized Landscape Lighting
Official

Outdoor Lighting Designer Of: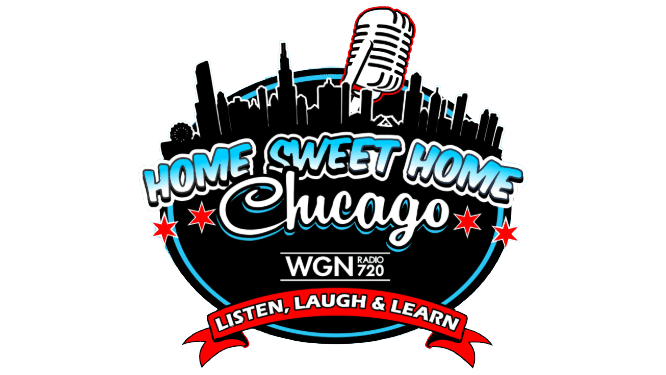 Tune In

On Saturdays from 10AM to 1PM
National Award-Winning Designer
Mike Long, Owner of Mike's Landscape Lighting, is a certified landscape lighting designer and a national award-winning designer.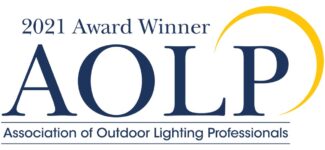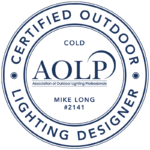 Tree Lighting
Without proper landscape lighting, you will only get to enjoy the trees around your home during the daylight hours. Mike's Landscape Lighting can help you enjoy your landscaping 24 hours a day! Well-lit trees in your landscaping can also cast eerie but beautiful shadows! Check out our gallery to see some examples.
House Lighting
We've seen some amazing architectural work during our experience in the landscape lighting industry! No matter what portion of your home you'd like to feature, Mike's Landscape Lighting can help! You'll be amazed at how quickly we get the job done, and just as you imagined it!
Pool Lighting
With pool lighting installed by Mike's Landscape Lighting of Kenosha, your outdoor entertainment and relaxation options can extend late into the evening hours and night. Our pool lighting options include underwater lighting, pool deck lighting, pathway lighting, and more. As every pool is different, we offer completely customized options to fit your pool!
Accent Lighting
Is there artwork or statues that you'd like showcased outside of your home? We offer accent lighting to put the "spotlight" on your chosen areas. We've illuminated everything from bird feeders to statuary. Contact us today to discuss your accent lighting needs!
Outdoor Audio
In addition to our many lighting services, we also offer outdoor audio system installations! Add a whole new level of atmosphere and ambiance to your backyard entertaining with some help from Mike's Landscape Lighting!
Mosquito Repellent Lighting
Mike's Landscape Lighting now offers a backyard lighting & mosquito repellent system to our Kenosha-area clients. This system delivers an odorless, silent and invisible vapor that repels mosquitoes.